It is no secret that Barefoot has been out and proud supporting the LGBT community for over 25 years! This year is no different and we are TOEtally excited to announce that we are partnering again with Digital Pride as we aim to up our game and champion inclusivity and diversity right across the globe.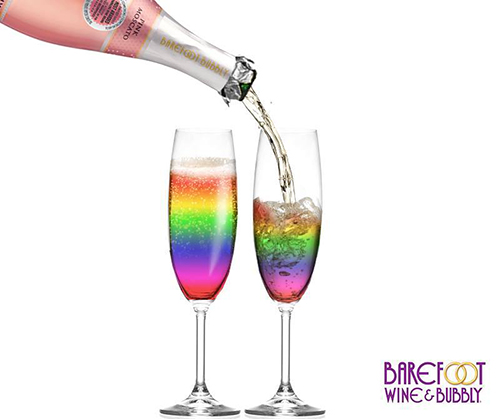 What is Digital Pride? Well, #DigitalPride believes that Pride should be open to everyone, wherever you are in the world. However, unfortunately for some people there still remain some barriers to getting involved in the celebrations. So our friends at Gay Star News got their thinking caps on and found a way to bring us all together in unified celebration through the one way we can – digitally! 
For 2017, the Digital Pride movement is going fully online, creating an event that allows anyone to participate no matter where you are in the world or your ability to access a Pride. All you need is access to a digital device. The festival will see a host of digital events which people can watch and participate in across a whole week, kicking off on the 24th April.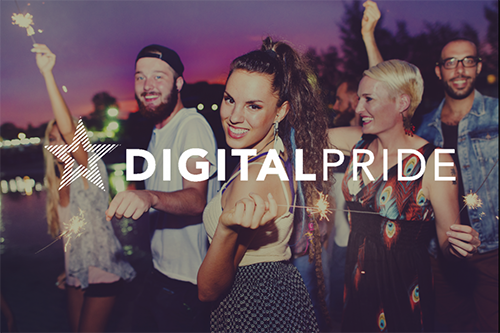 Barefoot is proud to be a sponsor for the second year in a row. We are particularly excited as this event fits perfectly with our #BareYourSole campaign, a social movement that encourages people to digitally share what is unique about them, no matter how fun or quirky, as we know being accepted for who we are makes us happier. To get involved in the movement all you have to do is share your secret passion or hidden quirk using the hashtag #BareYourSole. And in case you were thinking twice about it, those that do are in with a chance of winning their very own personalised bottle of Barefoot Wine! T&C apply
To celebrate this year's Digital Pride partnership, we've teamed up with Doug Armstrong, a British YouTuber who secretly loves to make up songs! We've asked Doug to Bare His Sole with us and make up a song to help us celebrate Digital Pride together and we think his song is brilliant!! Give it a watch here…
You might also like:
December 12, 2016
Rich, buttery shortbread. Tiny jammy windowpanes. Crispy twinkling sugar cookies.