Time to get your favourite funky outfit out - Wear What You Want Day is back!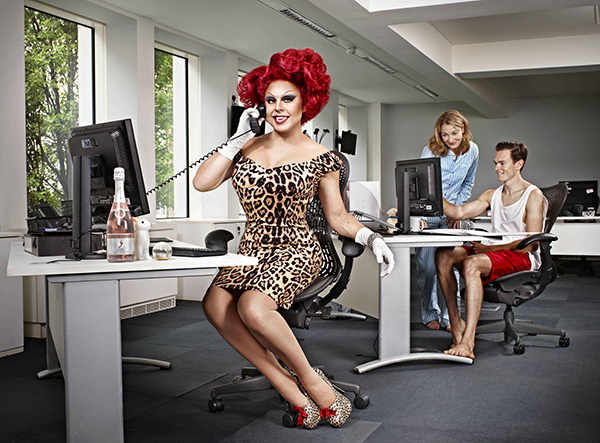 We had that much fun expressing ourselves last year that we just couldn't resist doing it all again! After all, we know that 50% of you, the UK population feel constrained by the clothes society dictates you should wear and at Barefoot we love nothing more than to do things differently, keeping life fun and quirky. In fact we have been doing it since we started out, ditching the boring beige wine labels worn by other wine brands and choosing to sport our colourful and quirky footprint instead!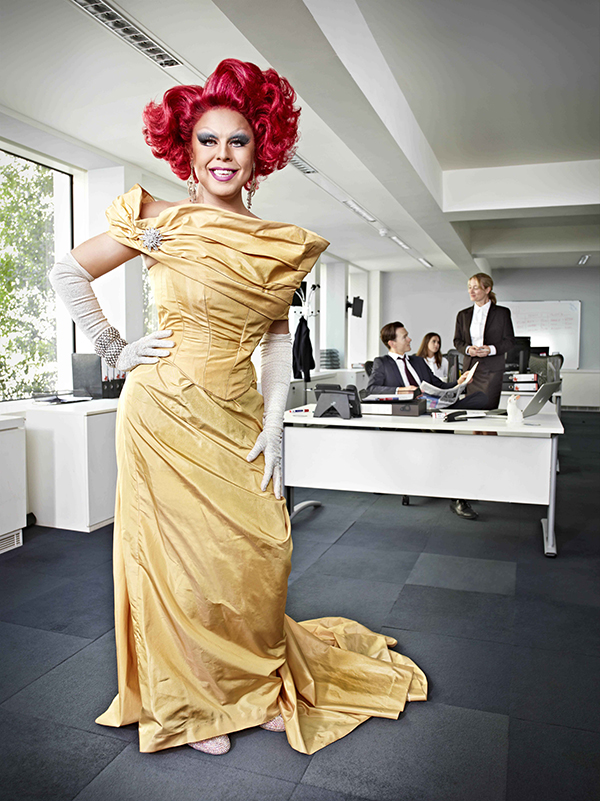 We're super excited to announce that on Friday 9th September 2016 Wear What You Want Day returns for a 2nd year! Once again we are encouraging you, our foot-fans, to embrace your true selves and wear your favourite outfit, whether it be a tiger onesie, an afro wig, a gold shell suit or a pair of fish tank heels. This day is a unique opportunity for everyone in the UK, and indeed the World, to be true to who they are and be free to wear whatever they feel like wearing.
Plus you could be in with a chance to win a case of your favourite Barefoot Wine & Bubbly! Simply share your Wear What You Want Day outfit outfit using #WearWhatYouWantDay #Sweepstake on Facebook or Twitter tagging @BarefootWineUK*.
May the best outfit win!
*T&C Apply see here
You might also like:
August 29, 2013
Our days of summer may be dwindling, but these Barefoot Moscato Strawberry Popsicles will help us go out with a bang.