We're back with another delicious recipe featuring our wine, and this time it's a seasonal dessert! Strawberries are just starting to make their way back into grocery stores and farmer's markets --- a sure-tell sign that spring is on its way! And what better way to use these strawberries than whipping up some strawberry shortcakes for those you love. In this simple recipe, we made use of Barefoot's delicious semi-sweet Moscato wine. The slightly sweet, crisp taste pairs perfectly with juicy strawberries and flaky buttermilk biscuits. If you've always been intimidated to make strawberry shortcakes at home, this recipe is for you. It's easy, quick and the perfect ending to any family dinner. You'll need a bottle of Barefoot Moscato wine, some powdered sugar, a can of refrigerated biscuits (saves so much time!), a juicy lemon, two pounds of fresh strawberries and a pint of heavy cream. Only six ingredients! Can't beat that.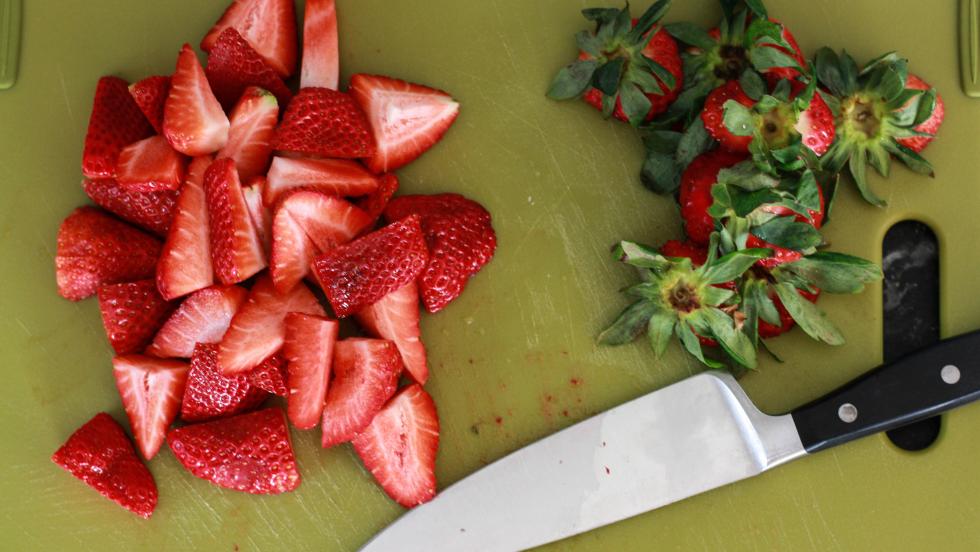 Start by quartering your strawberries. If they are really gigantic, you may need to cut them in sixths. Either way, you want small strawberry chunks. Place those strawberries in a large skillet. We're about to make the shortcake sauce.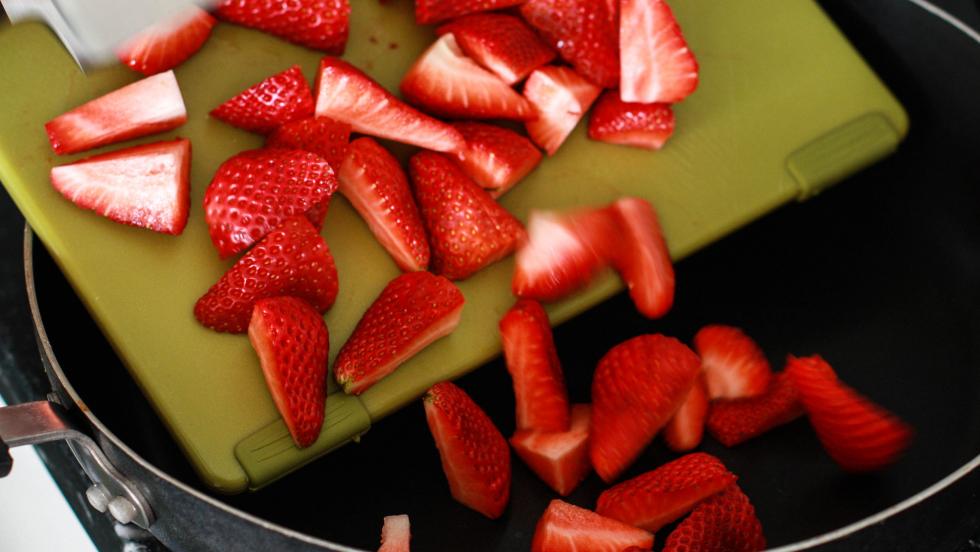 Get your bottle of Moscato ready! Pour three tablespoons right over top the strawberries in the skillet and bring the heat up to medium high.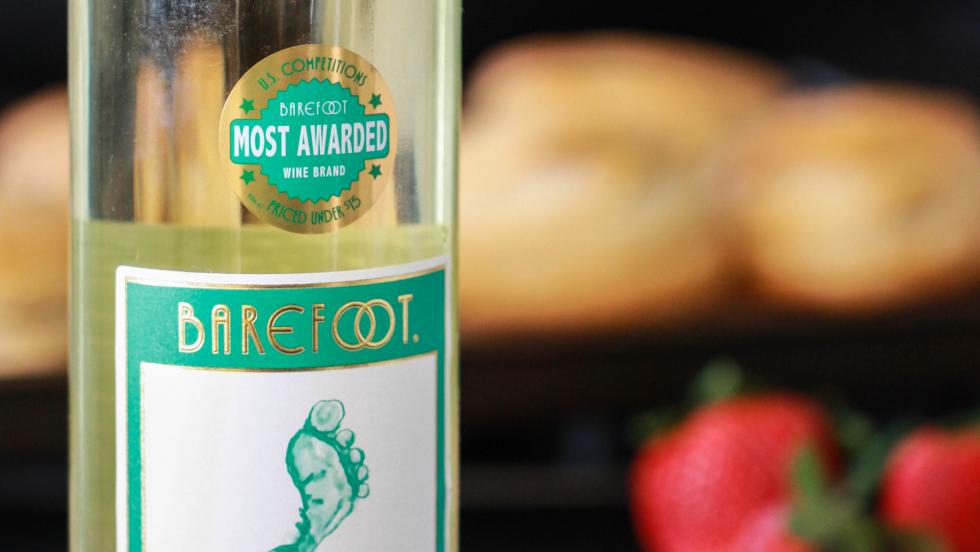 Stir strawberries and wine together. It should start to smell amazing in your kitchen right about now!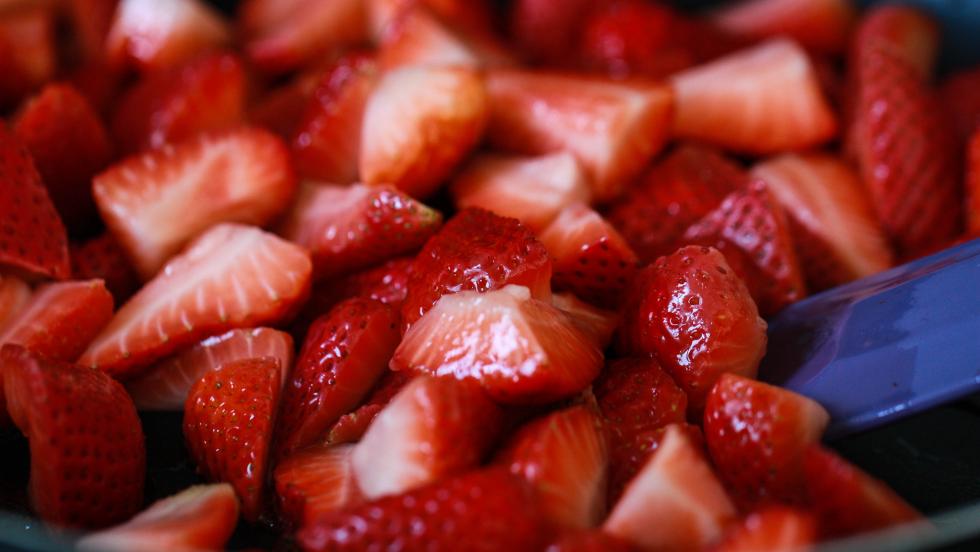 Next, add a couple tablespoons of powdered sugar --- more or less depending on how sweet your berries are.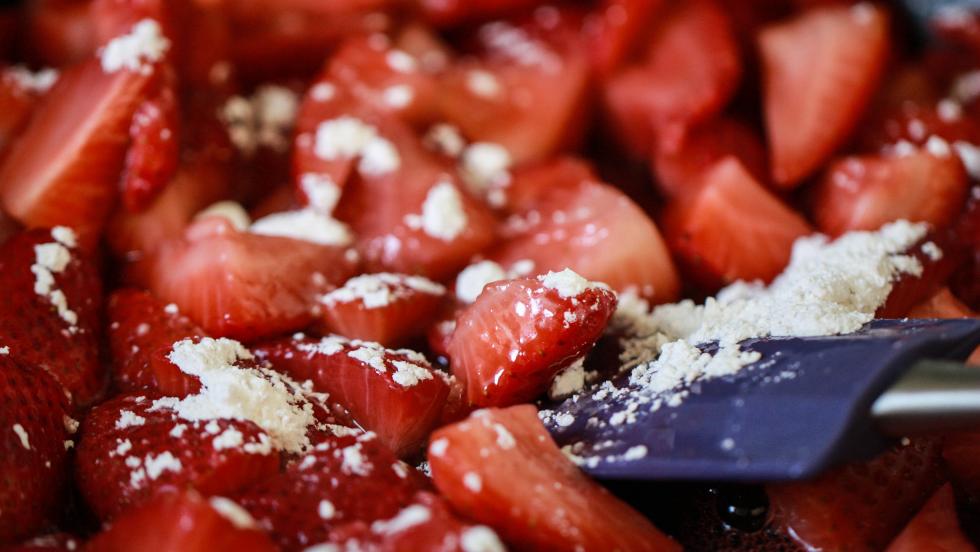 Followed by the juice of half a lemon. Mix well and bring to a simmer. Continue simmering strawberry mixture while you throw the biscuits in the oven.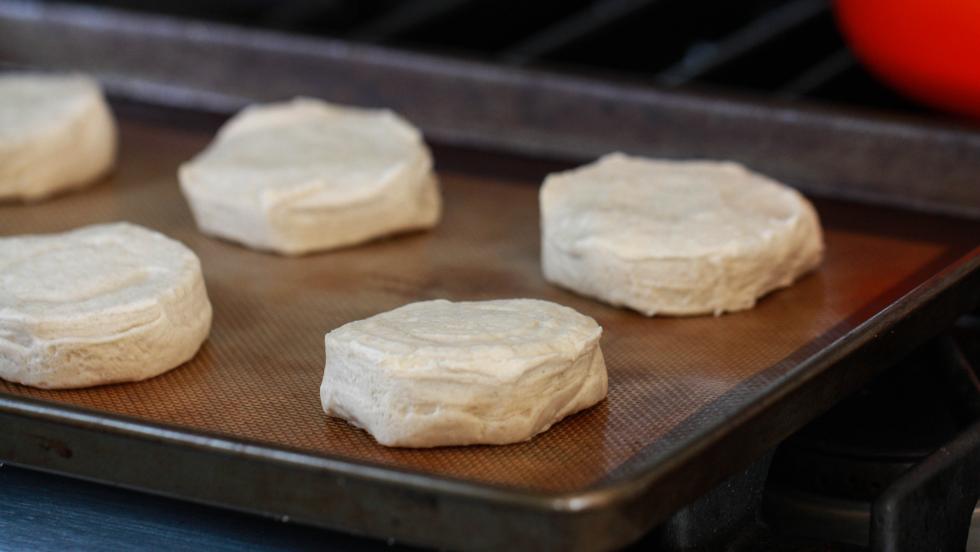 Now usually, we like to make homemade biscuits but you can't beat the ease of premade sometimes. It saves about forty minutes of time --- valuable time that you can be spending with those you love! To bake the biscuits, just pop open the package and place on a lined sheet tray about two inches apart. Bake at 350 for 17 minutes, until golden brown. Then, remove and let cool. By this time, your strawberry sauce should be nice and thick. Remove from the heat and give it a good stir. It will continue to thicken up as it sits off the heat. Now it's time to make the whipped cream! Whip your pint of cream on high with a tablespoon of powdered sugar and another tablespoon of that delicious Barefoot Moscato wine. Whip until firm peaks appear.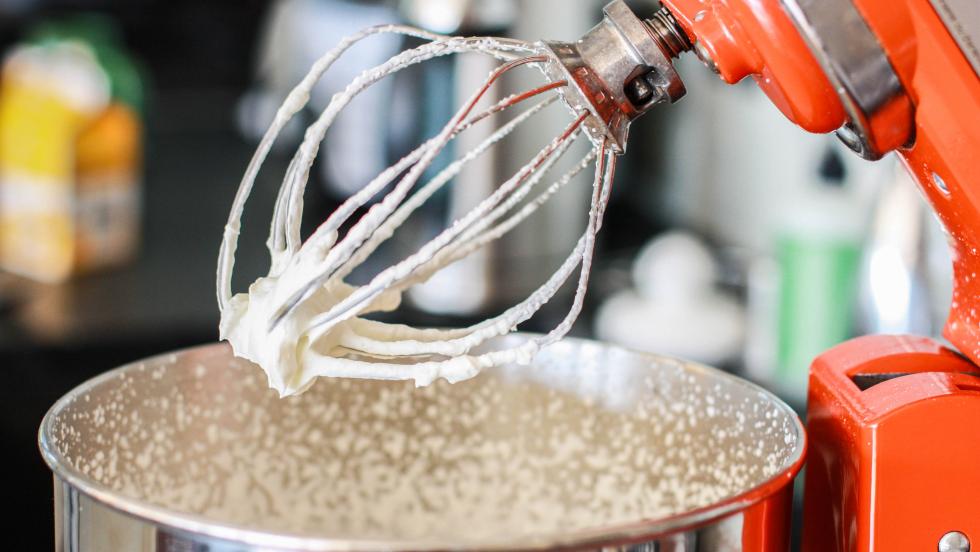 It's time now to pour yourself a glass of wine and assemble your strawberry shortcakes.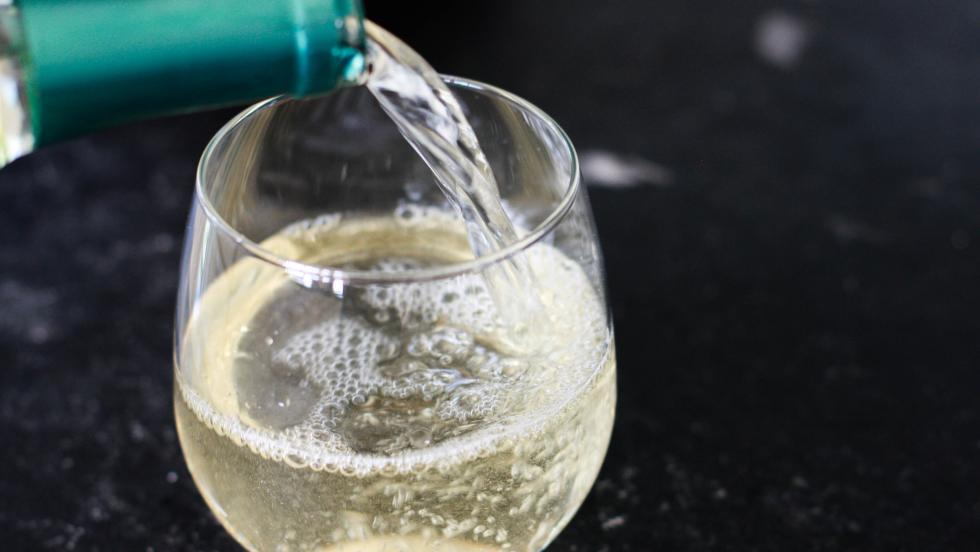 To assemble shortcakes, split a biscuit open. Spoon strawberry sauce on top of one half of the biscuit, followed by a big dollop of freshly whipped cream. Top with the other biscuit half, more whipped cream and a sliced strawberry.
Mar 4, 2013