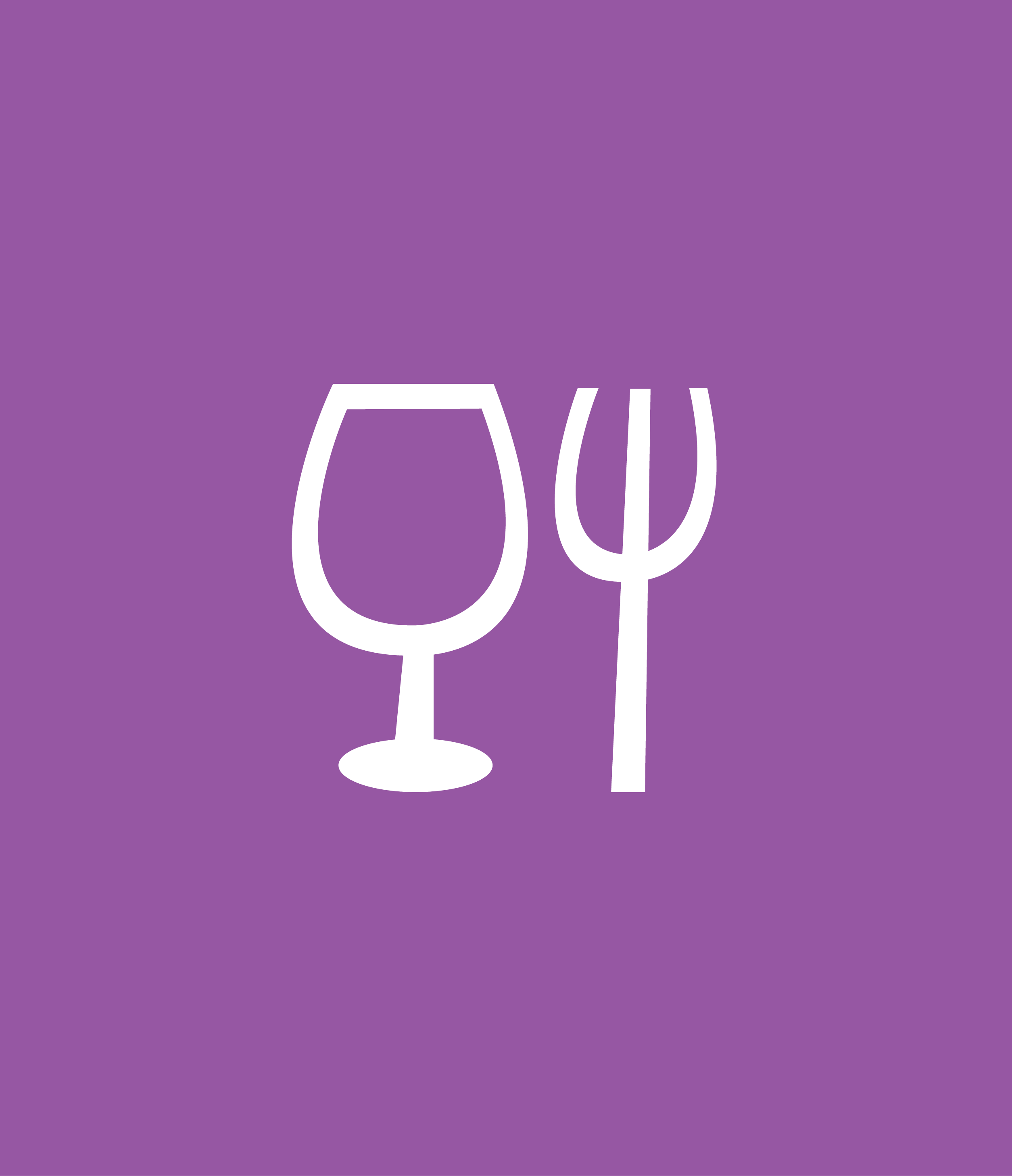 Sweet Pota-toes
Featuring: Moscato Wine
Servings: 4 Prep Time: 5 to 15 mins Cook Time: 30 to 45 mins
Ingredients
120ml Barefoot Moscato
3lbs of sweet potatoes, peeled and cubed
3 tablespoons honey
3 tablespoons grated fresh ginger
2 tablespoons walnut oil
1 teaspoon ground cardamom
1/2 teaspoon ground black pepper
Directions
Preheat oven to 230°C.
In a large glass-baking dish, toss together all ingredients, and bake for 20 minutes.
Stir the potato mixture turning the pieces to ensure even cooking and continue baking for another 20 minutes or until the potatoes are tender when pierced with a fork and nice and caramelized on the outside.