We're TOE-tally excited to announce that our Barefoot Wine Beach Rescue Project is back for a 9th year in the UK. We are partnering once again with our friends at Surfers Against Sewage who work tirelessly to protect the UK's oceans, waves, beaches and wildlife and invite our Foot fans and members of local communities to come down to their favourite beach and help us make it Barefoot Friendly!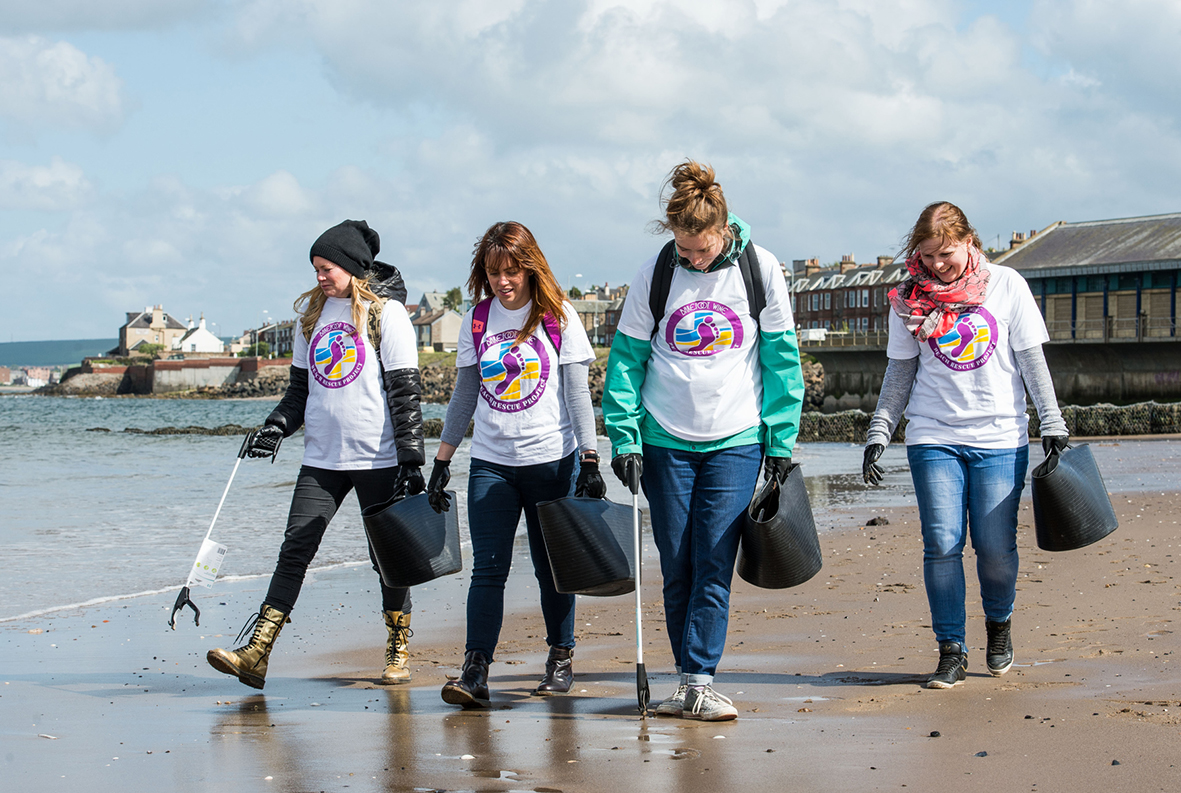 Last year's Beach Rescue Project saw hundreds of volunteers removing over 450kg of litter from UK beaches, and this year we're confident that with your help we can collect even more litter. We will be kicking off on Saturday 21st May at Brighton Beach, making six stops right across the UK. Check out your nearest clean here:
21st May               Brighton, Brighton Pier - Meet in front of Yellowave Beach Sports Venue, BN2 1EN
22nd May              Southend, Jubilee Beach - Meet in front of mini-golf, SS1 2ES
11th June              Lytham St Annes, St Annes - Meet south of pier, FY8 1SB
12th June              Liverpool, New Brighton – Meet at Fort Perch Rock CH45 2JU
9th July                  Newcastle, Whitley Bay - Meet below Plaza, NE26 1BG
10th July                Edinburgh, Portobello Beach - Meet in front of the swimming pool, EH15 2BS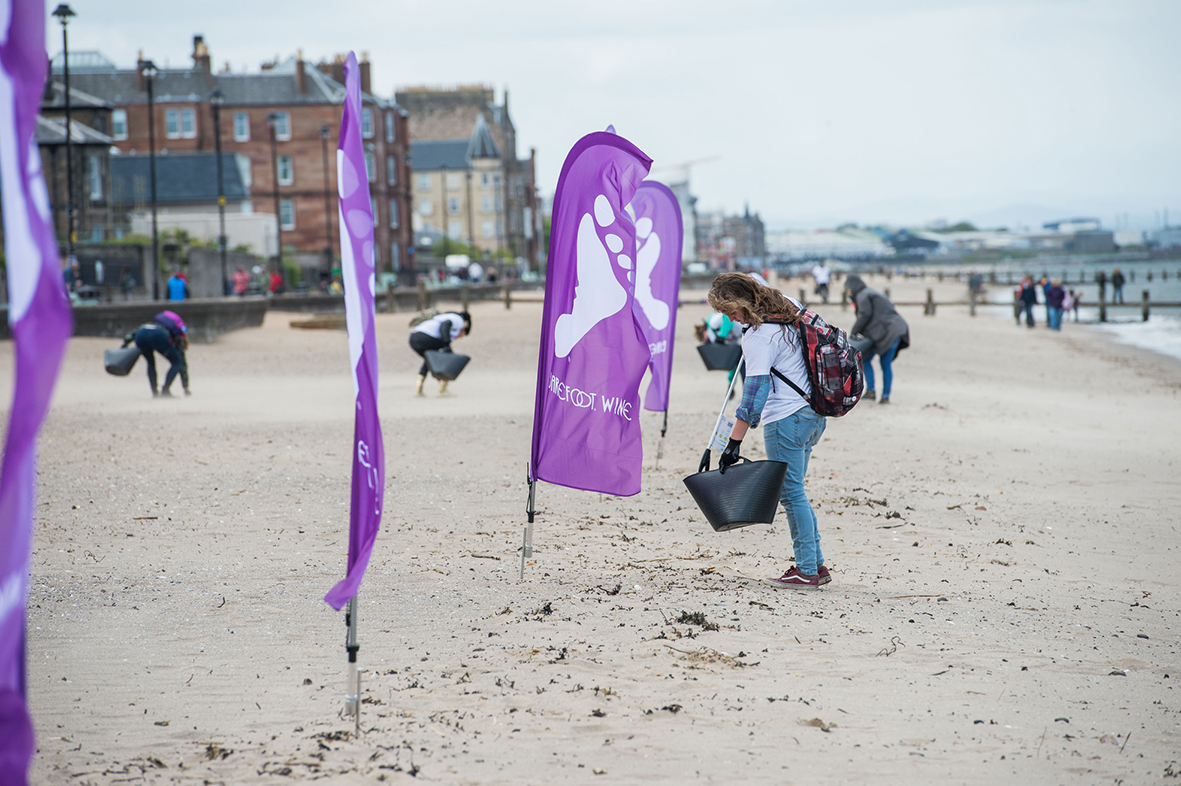 To add even more excitement to this year's project we've added a touch of competition to this event – the 'Scales of Gra-TOE-tude' – a giant set of scales which will pop up on the beach! The team that collects the most amount of litter on the day will be awarded with a bottle of their favourite Barefoot Wine.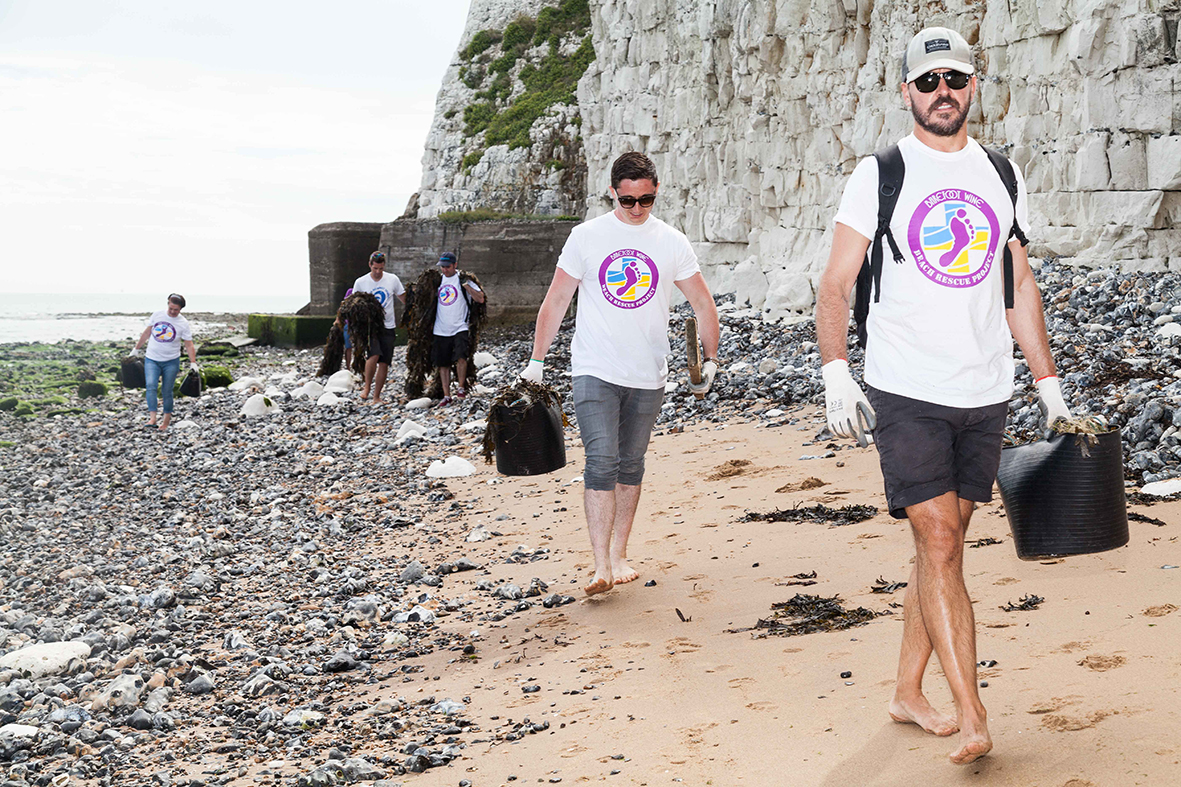 Our FOOT-tastic volunteers really are the most important part of making this project a success so don't miss out on your chance to roll up your pant legs and help out! All cleans run from 2pm to 4pm followed by a celebratory TOE-st of our award winning Barefoot Wine & Bubbly for all those who have helped out (for those that are old enough of course!). Don't forget to share the exciting work you have achieved on social media using #BarefootFriendly and if you can't make it, don't worry there are plenty of beaches to clean – we look forward to seeing you at the beach!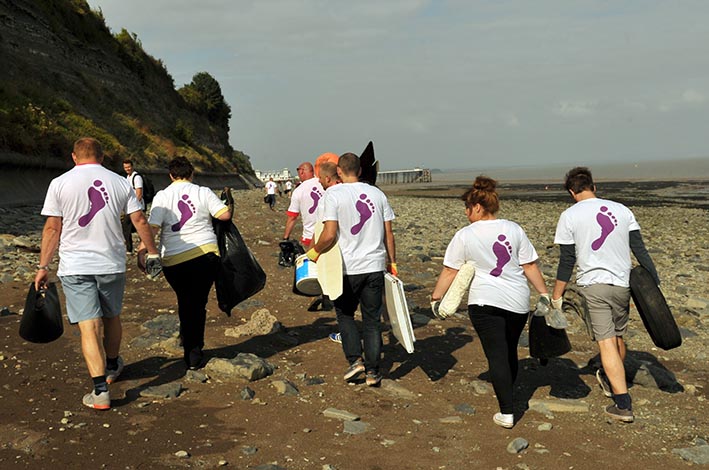 You might also like:
October 9, 2015
We've got just the cocktail to enjoy with friends while soaking up beauty-fall afternoons.